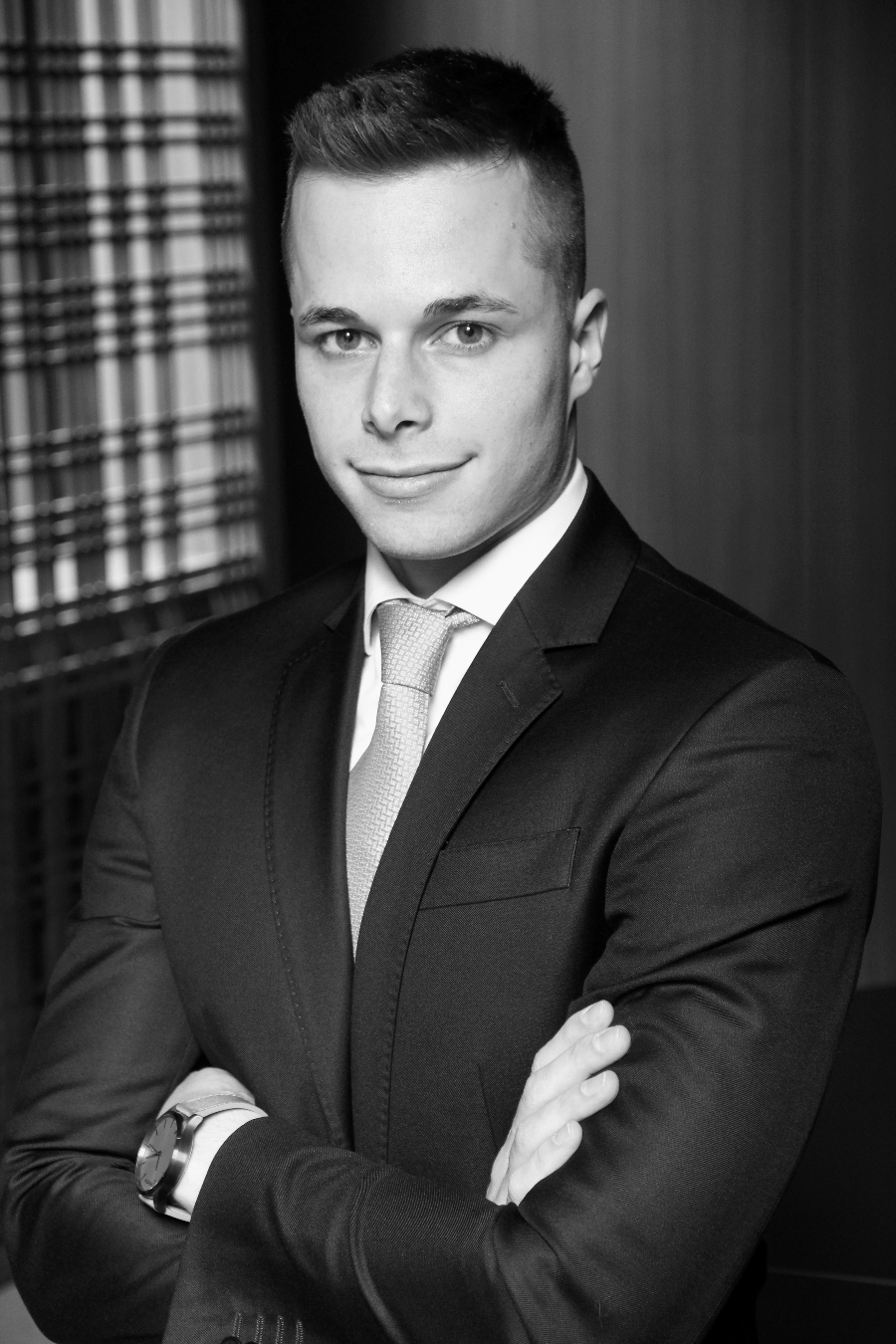 Giorgio Mattioni
Giorgio Mattioni graduated in Law at the University of Castellanza Carlo Catteneo in 2018, with a thesis concerning the permanent establishment definition following the 2018 Budget Law.


He joined Maisto e Associati in 2019, after attending the course organized by the Firm in national and international corporate taxation.

His practice mainly focuses on tax litigation, corporate and international taxation.