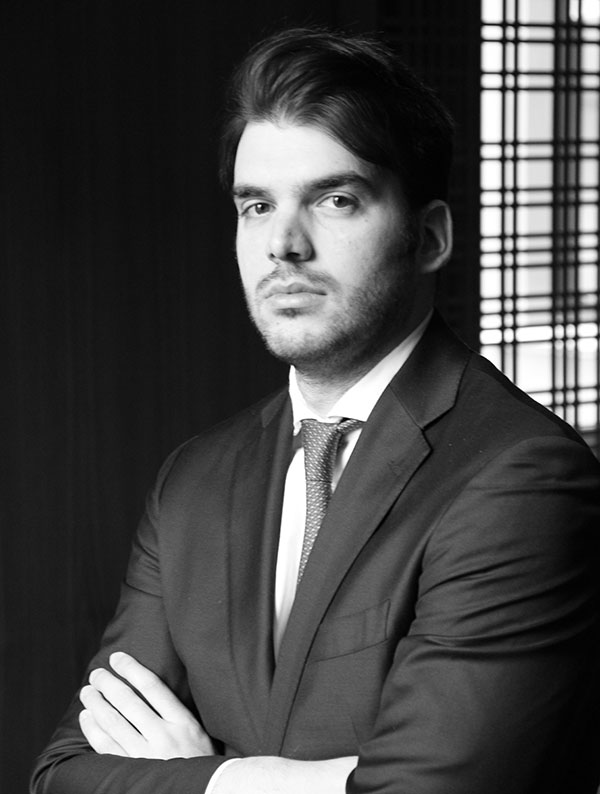 Alessandro Leardini
Alessandro Leardini was admitted to the Association of Chartered Accountants of Milan in 2021.
He graduated, cum laude, at the Università Cattolica del Sacro Cuore (Piacenza), with a thesis dealing with the civil and tax aspects of the wind up of partnerships and corporations.
He joined Maisto e Associati in 2019, after attending the course organized by the Firm on domestic and international corporate taxation.
His practice mainly focuses on corporate taxation and taxation of individuals.
PUBLICATIONS
Italy: Current issues related to sportspersons under the "impatriate" and "lump sum" tax regimes – Part two, A. Leardini, A. Brazzalotto, in Sports Law & Taxation, 04/07/2022
L'attività dell'agente sportivo costituisce esercizio di una libera professione, A. Leardini, M. Messi, in Eutekne.info, 11/06/2022
Italy: Current issues related to sportspersons under the "impatriate" and "lump sum" tax regimes – Part one, A. Leardini, A. Brazzalotto, in Sports Law & Taxation, 2022
Il requisito della "discontinuità" nell'ambito del regime impatriati, A. Leardini, G. Corciulo, in Rivista telematica di Diritto Tributario, 2021
Ancora dubbi sulla qualificazione dell'agente sportivo, A. Leardini, M. Messi, in Eutekne.info, 02/04/2021