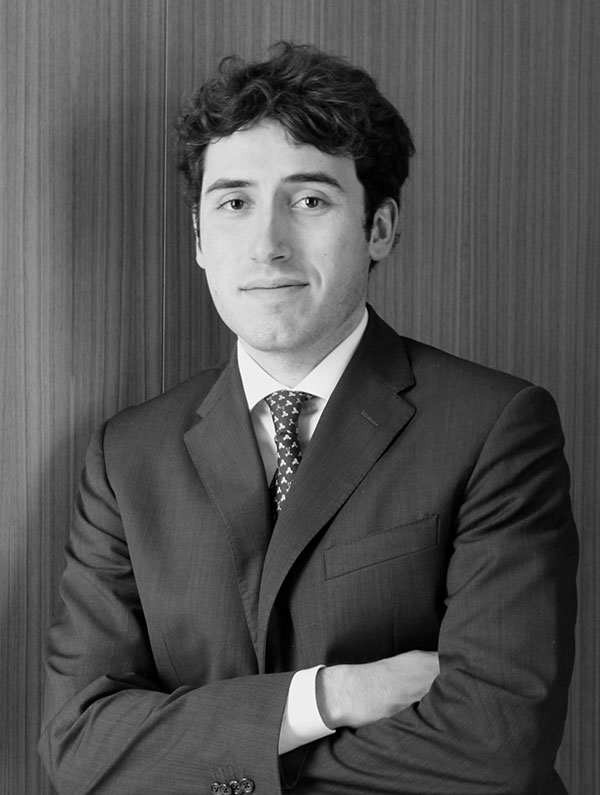 Giuseppe Corciulo
Giuseppe Antonino Corciulo was admitted to the Rome bar in 2021.
He graduated (cum laude) in law from the University of Rome LUISS Guido Carli in 2017, with a thesis dealing with the precautionary stage in the tax law trial.
He joined Maisto e Associati after obtaining an LL.M. (with honors) in International Tax Law from the Wirtschaftsuniversität of Vienna in 2018.
His main areas of expertise are corporate taxation, European and international tax law, as well as taxation of individuals.
PUBLICATIONS
Il requisito della "discontinuità" nell'ambito del regime impatriati, G. Corciulo, A. Leardini, in Rivista telematica di Diritto Tributario, 2021
Arbitration under the Dispute Resolution Directive-Does the directive solve the problems encountered with the EU arbitration convention?, G. Corciulo, in OECD arbitration in tax treaty law, A. Majdanska, L. Turcan (eds.), Wien, 2018, 447-467