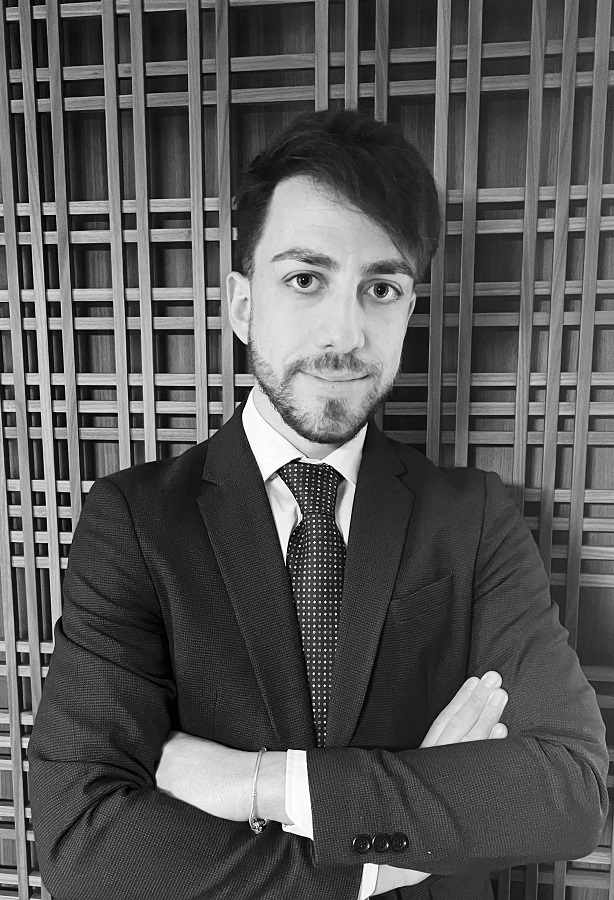 Stefano Vito Pantaleo
Stefano Vito Pantaleo was admitted to the Association of Chartered Accountants in 2022. In the same year, he joined Maisto e Associati, after having worked for two other tax and law firm, one of which is part of an international network.
In 2020 he graduated (cum laude) in Accounting, Finance and Control at the Luiss Guido Carli University in Rome, by discussing a thesis concerning the tax aspects of M&A transactions.
His practice mainly focuses on corporate and international taxation.