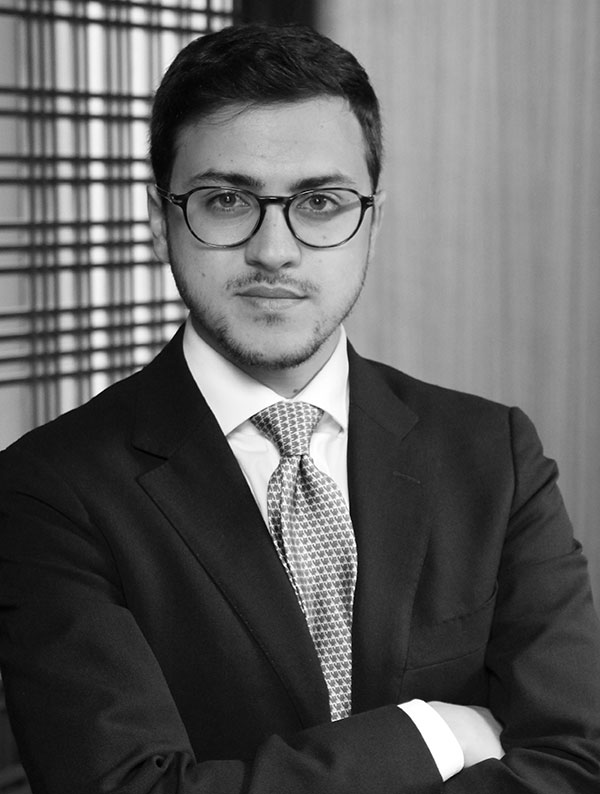 Francesco Semonella
Francesco Semonella graduated (cum laude) in Economics at the University of Milan Cattolica del Sacro Cuore in 2016, with a thesis concerning the taxation of corporate reorganizations in the EU.


He joined Maisto e Associati in 2018, after a two-years' experience within a tax and legal firm part of an international network and after attending a Master in International Tax Law. In 2023 he obtained an LL.M. (cum laude) in International Tax Law from the University of Amsterdam.


His practice mainly focuses on Italian corporate tax law and international tax law. 
PUBLICATIONS
Riflessioni sulla nuova disciplina dell'exit tax alla luce del recepimento della Direttiva ATAD, F. Semonella, R. Michelutti, in Rivista della Guardia di Finanza, 2019
Brevi riflessioni in tema di exit tax alla luce dell'attuazione della Direttiva ATAD, F. Semonella, in Rivista di diritto tributario - supplemento online, 31/01/2019