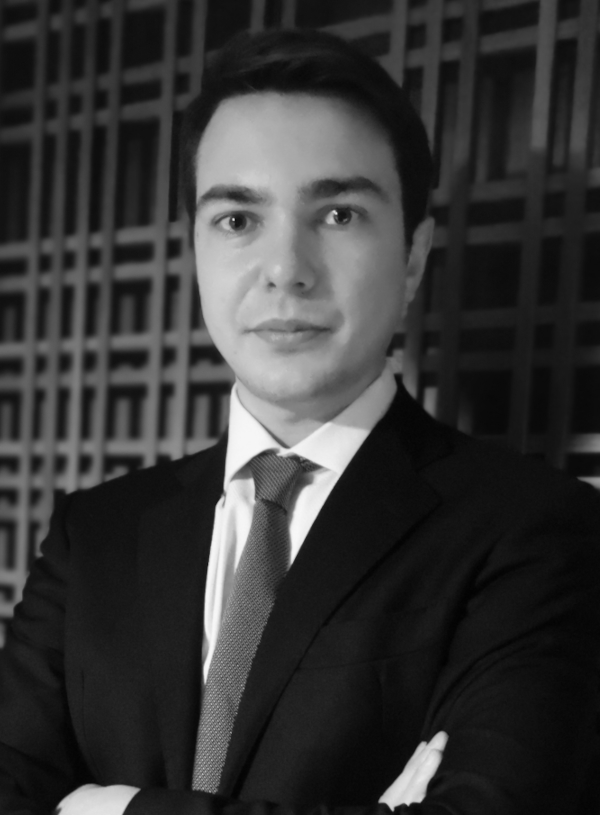 Ludovico Carpanetto
Ludovico Carpanetto graduated (cum laude) in law at the University of Turin in 2019.


He joined Maisto e Associati in 2021, after obtaining an LL.M. in International Tax Law from the University of Amsterdam and the IBFD, with a thesis on the applicability of double tax treaties to individuals benefiting from preferential tax regimes (e.g. art. 24-bis TUIR).

His practice mainly focuses on international taxation, personal and estate planning, taxation of trusts and high net worth individuals.