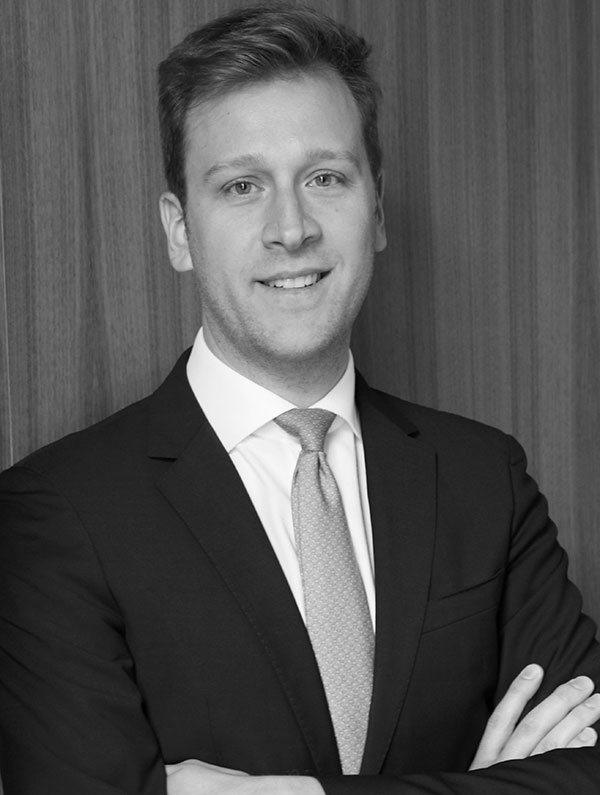 Matteo Cataldi
Matteo Cataldi graduated (cum laude) in Economics at the University of Milan Luigi Bocconi in 2011 and obtained an LL.M. in International Tax Law from the Wirtschaftsuniversität of Vienna in 2017. He was admitted to the Association of Chartered Accountants in 2014.
He joined Maisto e Associati in 2017 after having worked with a tax and legal firm member of an international network for more than five years.
His areas of expertise are international tax law and transfer pricing.
PUBLICATIONS
Italy, M. Cataldi, M. Severi, in Dispute Resolution under Tax Treaties and Beyond, G. Maisto (Ed.), Amsterdam, 2023, 837-889
Transfer Pricing Aspects of Sanctions against Countries, M. Cataldi, M. Severi, in International Transfer Pricing Journal, 2022
Le rettifiche "secondarie" di transfer pricing e le misure di eliminazione della doppia imposizione internazionale., M. Cataldi, M. Vannucci, in Rivista di diritto tributario, 2021, I, 423-447
The Impact of COVID-19 on Transfer Pricing: Issues Arising during the Economic Downturn and Possible Solutions, M. Cataldi, A. Alfano, in International Transfer Pricing Journal, 2020
Guidance from the Italian Legislator on the Correct Application of the Arm's Length Principle: Alignment to the OECD Standards, M. Cataldi, G. Cappelleri, in International Transfer Pricing Journal, 2018
The Attribution of Income to a Digital Permanent Establishment, M. Cataldi, M. Cataldi, in Taxation in a Global Digital Economy, I. Kerschner, M. Somare (eds), Wien, 2017, 143-160