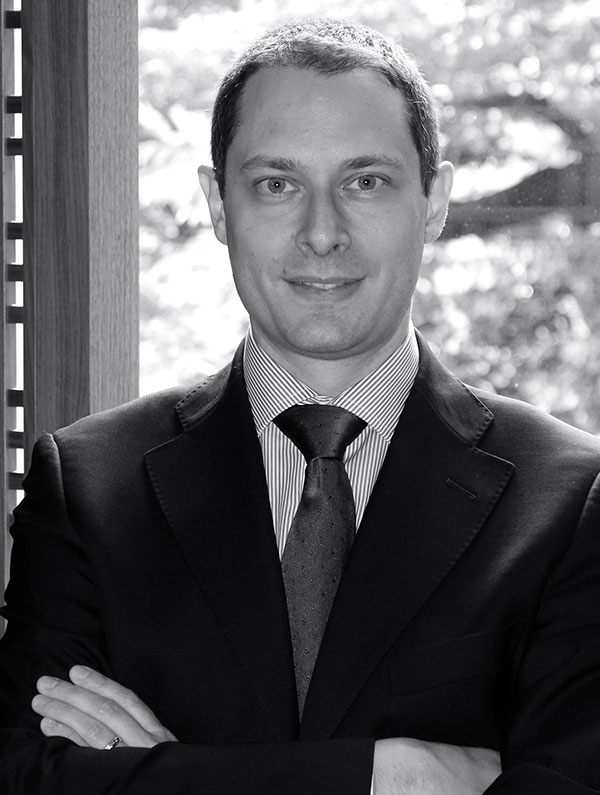 Michele Toccaceli
Michele Toccaceli is admitted to the Milan Bar since 2008 and is admitted to represent clients before the Supreme Court since 2018 according to art. 22, c. 2, law n. 247/2012.
He joined Maisto e Associati in 2010 after having worked with a tax firm for almost three years. He graduated in law that the University of Perugia in 2005 and attended a master on tax law at IPSOA (2006/2007) and a master on tax litigation – Scuola del Difensore Tributario – at IPSOA in 2006.
His area of expertise is tax litigation.
PUBLICATIONS
Sull'imposta di registro attenuato il contenzioso, M. Toccaceli, M. Cerrato, in Il Sole 24 Ore, 10/11/2017
Il concetto di "beneficial owner" nei trattati internazionali contro le doppie imposizioni e nelle direttive comunitarie, M. Toccaceli, A. Furlan, in Fiscalità internazionale, 2009, 390-405
Novità in materia di interpelli, M. Toccaceli, N. Boella, in Fiscalità internazionale, 2009, 190-196