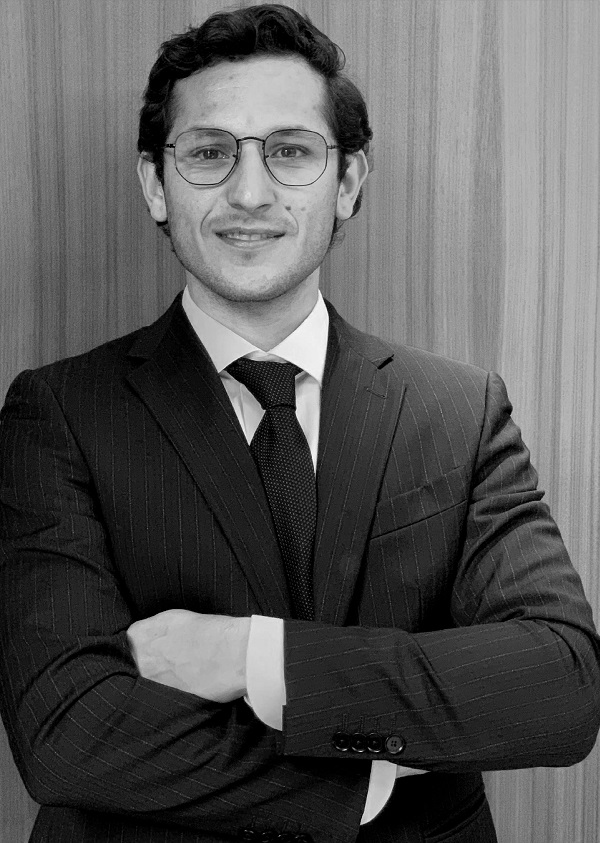 Paolo Cima Politi
Paolo Cima Politi obtained a Bachelor of Science in Finance and Accounting (summa cum laude) from the North Carolina State University in 2018. In 2019 he attended the course organized by the Firm on domestic and international corporate taxation.


He joined Maisto e Associati in 2020, after graduating in Business Administration and Tax Law from Università Cattolica del Sacro Cuore, with a thesis on the exit tax matters concerning cross-border mergers and acquisitions.


His practice mainly focuses on international taxation and transfer pricing.