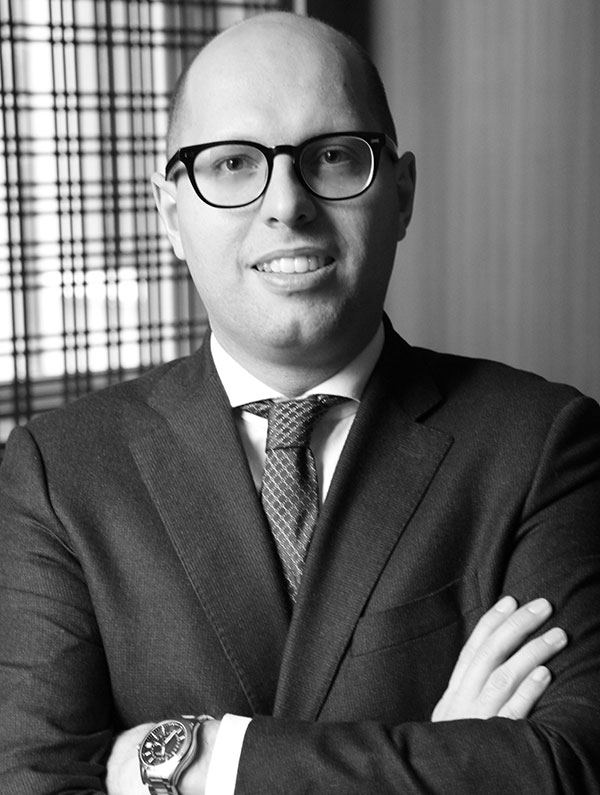 Riccardo Maffi
Riccardo Maffi graduated in Business Administration and Corporate Law at the University of Milan Cattolica del Sacro Cuore. He attended an advance tax law course at Euroconference and a VAT course at the IBFD institute in Amsterdam. He was admitted to the Association of Chartered Accountants in 2012.


He joined Maisto e Associati in 2018 after having worked for seven years for one of the leading Italian tax and legal firm.

His areas of expertise include corporate and group taxation, tax planning and mergers and acquisitions. He also has a significant experience in VAT and transfer pricing.
PUBLICATIONS
Non imponibilità per prestazioni di servizi connesse all'importazione di beni di valore trascurabile, R. Maffi, P. L. Mazza, in L'Iva, 2018
Ricerca sul tema della mancanza di continuità dalle relazioni di revisione sui bilanci delle imprese quotate, R. Maffi, R. Bauer, in Il Controllo nelle Società e negli Enti, 2011