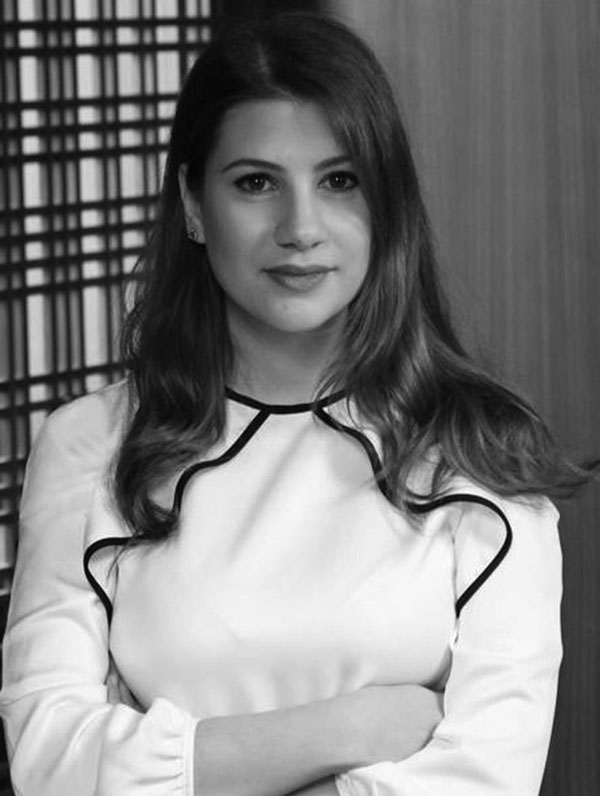 Teresa Galluccio
Teresa Galluccio was admitted to the Milan Association of Chartered Accountants in 2020.
She joined Maisto e Associati in 2018, immediately after graduating in economics (cum laude) at the University of Piacenza Cattolica del Sacro Cuore.
She deals in particular with corporate tax law and EU and international tax law.
PUBLICATIONS
Italy, T. Galluccio, in New trends in the definition of Permanent Establishment, G. Maisto (edited by), Amsterdam, 2019
I sette paradisi UE sotto la lente, T. Galluccio, M. Tenore, in Italia Oggi, 13/03/2018