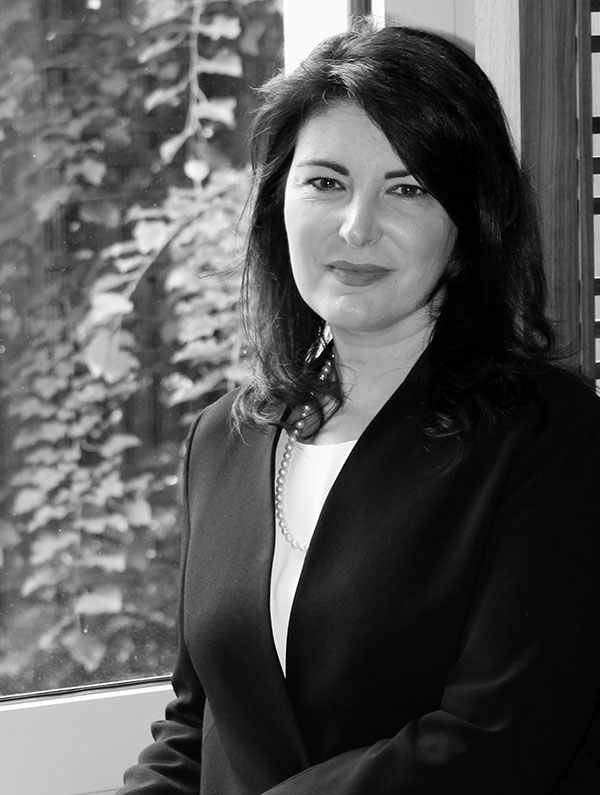 Gabriella Cappelleri
Gabriella Cappelleri joined Maisto e Associati in December 2015 after a long experience at the Italian Revenue Agency where she was head of the APA Office. She was responsible for APA procedures and transfer pricing issues, with a role also in the drafting of regulations and other guidance.

She was delegate of Italy to the OECD's Working Party 6, which is in charge for the OECD Transfer Pricing Guidelines for Multinational Enterprises and Tax Administrations and a member of the working party set up by the Italian Revenue Agency for the implementation of the OECD-G20 Action Plan on BEPS in Italy.

She lectures widely at conferences on international tax matters.

Her areas of expertise are international taxation and transfer pricing.
PUBLICATIONS
The future of the profit split method, R. Danon, G. Maisto, V. Chand, G. Cappelleri (eds.), Alphen aan den Rijn, 2020
Potential state aid exposure in case of tax rulings based on the profit split method, G. Cappelleri, M. Tenore, in The future of the profit split method, R. Danon, G. Maisto, V. Chand, G. Cappelleri (eds.), Alphen aan den Rijn, 2020, 115-123
Guidance from the Italian Legislator on the Correct Application of the Arm's Length Principle: Alignment to the OECD Standards, G. Cappelleri, M. Cataldi, in International Transfer Pricing Journal, 2018
L'Ocse modifica e amplia i requisiti della stabile organizzazione, G. Cappelleri, M. Severi, in Italia Oggi, 03/04/2018