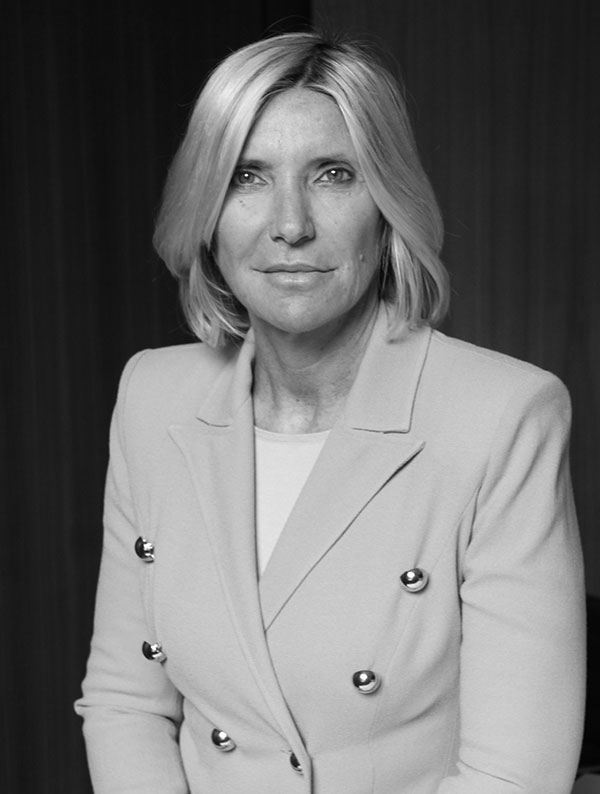 Maria Cristiana Felisi
Maria Cristiana Felisi graduated at the Catholic University of the Sacred Heart of Milan, earning a degree in jurisprudence. Maria Cristiana is an expert in commercial law, civil law and civil procedure, and has developed a particular expertise in hereditary controversies and family crises, paying particular attention to international profiles, and also gaining a significant experience in patrimonial and succession planning , and housekeeping arrangements of the family and enterprise, using tools such as wills, trusts, foundations, and corporations.


Maria Cristiana is a member of the International Bar Association (IBA). She is enrolled in the Bar of Milan lawyers since 1992 and in the special register of attorneys admitted to patronage before the Court of Cassation and other higher jurisdictions.
PUBLICATIONS
Successioni: un registro generale può aiutare gli eredi nella ricerca delle disposizioni testamentarie, M. Felisi, in We Wealth, 24/01/2023
Testamento: il testatore può vietare l'alienazione di uno o più beni?, M. Felisi, in We Wealth, 16/12/2022
Il testamento e la revoca del beneficiario dell'assicurazione sulla vita, M. Felisi, in We Wealth, 30/11/2022
La disposizione testamentaria per relationem, M. Felisi, in We Wealth, 26/09/2022
Il diritto di accesso all'account digitale da parte degli eredi, M. Felisi, in We Wealth, 26/07/2022
Trasmettere il patrimonio agli eredi: quali novità all'orizzonte?, M. Felisi, in We Wealth - Inserto "Il passaggio generazionale al femminile", 2022
Successioni: focus sui beni del de cuius, M. Felisi, in We Wealth, 10/06/2022
Il legato di quotina: dibattito di dottrina e giurisprudenza, M. Felisi, in We Wealth, 20/05/2022
Il debitore e la datio in solutum testamentaria, M. Felisi, in We Wealth, 13/04/2022
La definizione di sublegato, M. Felisi, in We Wealth, 25/03/2022
L'esonero dell'esecutore testamentario, M. Felisi, in We Wealth, 24/01/2022, 24 Gennaio 2022
Successione: i beni della massa ereditaria possono provenire da diverse fonti, M. Felisi, in Il Quotidiano Giuridico, 29/10/2021
La trasmissione mortis causa delle obbligazioni naturali, M. Felisi, in We Wealth, 21/02/2022